WHY CHOOSE US
Moving you makes us motivated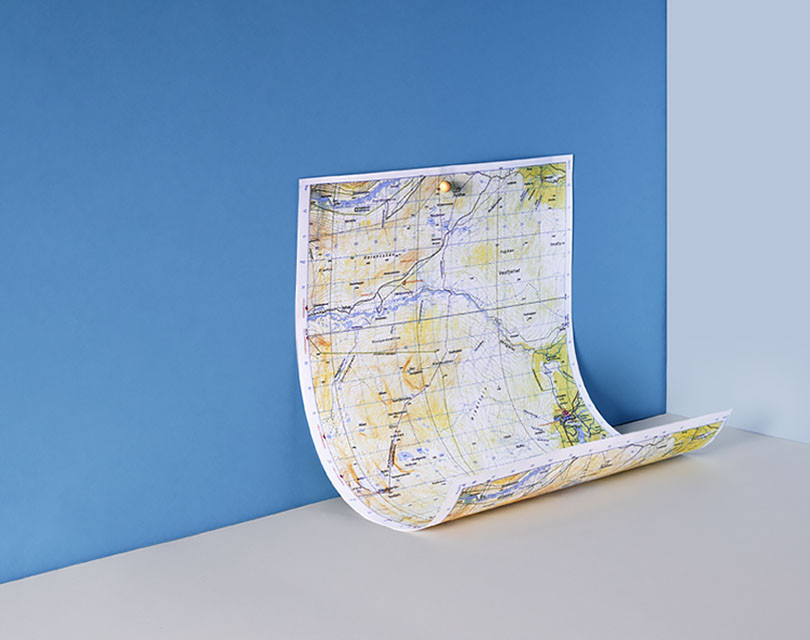 We love to see our work have an effect on both you and your brand, and to push you in the right direction. Because these journeys are the ones that also makes us grow, and become even better at what we do.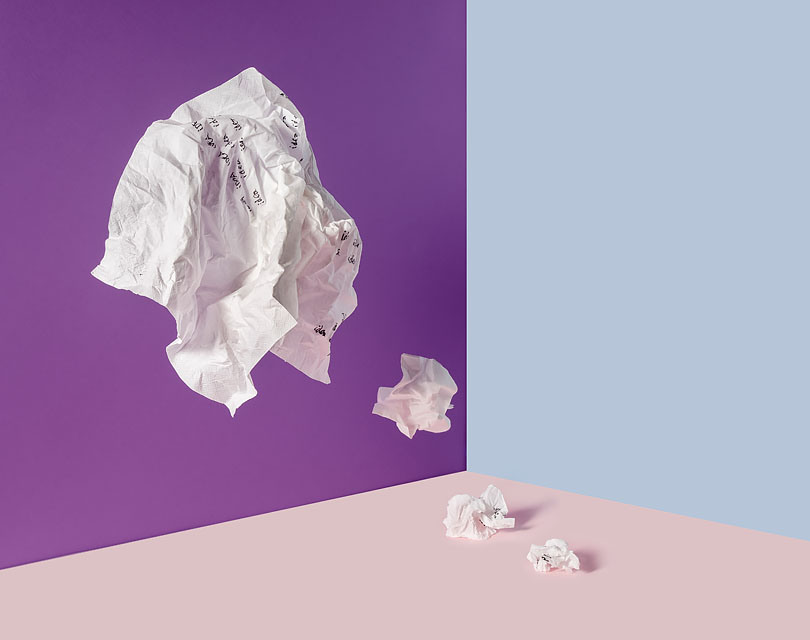 Great work starts with making the right decisions. That's why we always build our ideas on a strategy we know works.
Whether you need a solid game plan, amazing content or the next big idea, we know exactly where to begin.